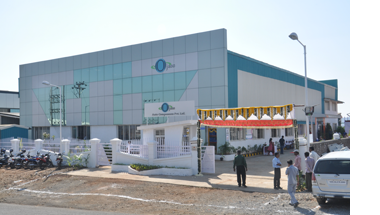 OJASS AUTO COMPONENTS
INDUSTRY LEADER IN AUTOMOTIVE SOLUTION
Chakan has developed as the leading hub of Automobile Industry. Automotive giants like Tata Motors, Bajaj Auto, Force Motors, Volkswagen, M & M, Hyundai and many more are located in and around. Chakan has the advantage of good connectivity with Mumbai and many other cities with great transportation network. Ojass Auto Components Pvt Ltd, is a leading manufacturer of precision automotive components & sub- assemblies for the automobile & mechanical sector. Our Journey in the Auto components manufacturing sector started in 1993 with the formation of Tanay Industries, a sole proprietorship firm, under the leadership of Sushil Kumar Gupta. On Feb 14th 2014, Ojass Auto Components Pvt Ltd was formed with a vision and determination to become the leading Auto components supplier globally. Today it has grown definitely under the leadership and guidance of its Director Mr. Sushil Kumar Gupta.
Vision
To be a recognized leader in the auto components industry Globally.
Mission
• To manufacture our products to the highest standards of quality and consistency • To satisfy our customer with most competitive cost and timely delivery. • To cultivate and empower every individual at all levels of our organization
Machining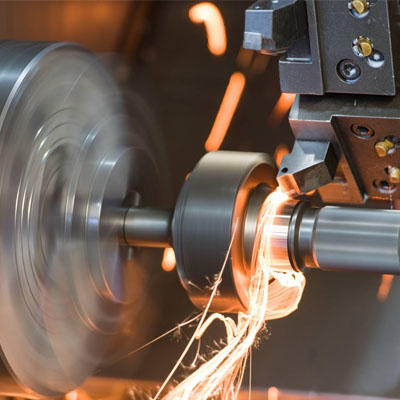 Forging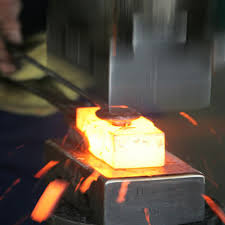 Press and Fabrication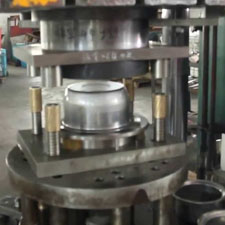 Plating
Heat Treatment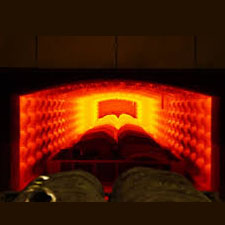 We have our plant spread over 60,000Sq Ft in Chakan, Pune. Our USP would be that we can offer a one stop shop for our customers , with a complete set up, all under one roof. That allows us to provide end to end solutions to our customers in developing machining, forging and press and fabricated parts. Having various processes inhouse has created a huge wealth of knowledge in house which allows us to develop components at a fast pace and required quality. We understand the importance of team work and thus we developed a strong engineering and product development department.